Pre-show and trailers run for approximately 20 minutes before the movie starts.2 hr 2 minPG13Released Feb 14

Get Tickets

Pre-show and trailers run for approximately 20 minutes before the movie starts.1 hr 40 minPG13Released Feb 13

Get Tickets

Pre-show and trailers run for approximately 20 minutes before the movie starts.1 hr 57 minRReleased Feb 8

Get Tickets

Pre-show and trailers run for approximately 20 minutes before the movie starts.1 hr 58 minRReleased Feb 8

Get Tickets

Pre-show and trailers run for approximately 20 minutes before the movie starts.2 hr 9 minPG13Released Jan 18

Get Tickets

Pre-show and trailers run for approximately 20 minutes before the movie starts.1 hr 32 minRReleased Feb 8

Get Tickets

Pre-show and trailers run for approximately 20 minutes before the movie starts.2 hr 10 minPG13Released Nov 16

Get Tickets

Pre-show and trailers run for approximately 20 minutes before the movie starts.2 hr 23 minPG13Released Dec 21

Get Tickets

Pre-show and trailers run for approximately 20 minutes before the movie starts.1 hr 56 minPGReleased Dec 14

Get Tickets

Pre-show and trailers run for approximately 20 minutes before the movie starts.1 hr 45 minPG13Released Feb 1

Get Tickets

Pre-show and trailers run for approximately 20 minutes before the movie starts.1 hr 42 minPGReleased Jan 11

Get Tickets

Pre-show and trailers run for approximately 20 minutes before the movie starts.2 hr 5 minNRReleased Feb 8

Get Tickets

Pre-show and trailers run for approximately 20 minutes before the movie starts.2 hr 6 minPG13Released Jan 11

Get Tickets

Not finding what you're looking for?

Pre-show and trailers run for approximately 20 minutes before the movie starts.1 hr 28 minPG13Released Feb 13

Get Tickets

Pre-show and trailers run for approximately 20 minutes before the movie starts.1 hr 47 minPGReleased Feb 8

Get Tickets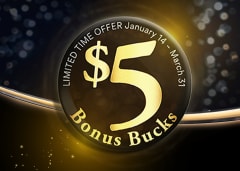 Get $5 Bonus Bucks with Premiere
Join, extend or upgrade to AMC Stubs Premiere™ by 3/31 and earn $5 Bonus Bucks! Plus, enjoy a year of premium perks, including a $5 reward for every $50 spent and waived online ticketing fees.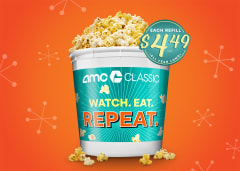 Watch. Eat. Repeat.
It's the best deal on popcorn, and it lasts the whole year! Get popcorn refills for just $4.49 +tax with the annual refillable popcorn bucket at AMC CLASSIC.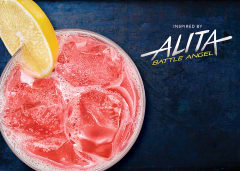 Inspired Alita: Battle Angel
Iron City Special
It's the tastiest drink this side of the scrap yard. Mixed with Aviation American Gin™, watermelon puree, lemon juice and a splash of club soda, only at MacGuffins® Bar.
Must be 21+ to purchase alcohol. Please consume responsibly. Available for a limited time.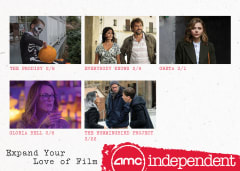 AMC independent
Intriguing indie movies with diverse stories. AMC independent is our commitment to advancing indie films. We're bringing you more of what you want – a diverse line-up of films that excite, encourage and engage. Check out the movies playing now or coming soon.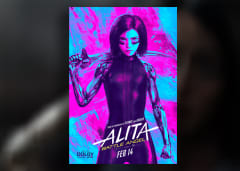 Now Playing
Alita: Battle Angel
Dolby Cinema in 3D changes everything. See Alita: Battle Angel come to life with astonishing brightness and breathtaking sound. Experience the battle in sleek, power recliners that reverberate to move you deeper into the story. Find you Dolby Cinema 3D experience at select locations.