Because of movie lovers like you, $5 Ticket Tuesday is here to stay. Tickets are just five dollars on Tuesday showtimes with AMC Stubs® membership and can be purchased online, in our app or at the box office. PLEASE NOTE: DECEMBER 25 & JANUARY 1 ARE EXCLUDED, but the savings will continue in 2019! Learn more about the program here.
In addition to Tuesday ticket savings, AMC Stubs members get a $5 reward every time they reach 5,000 points and a free refill every time they buy a large popcorn. Sign up or sign in now, and get your $5 ticket to the hottest releases.
Ralph Breaks the Internet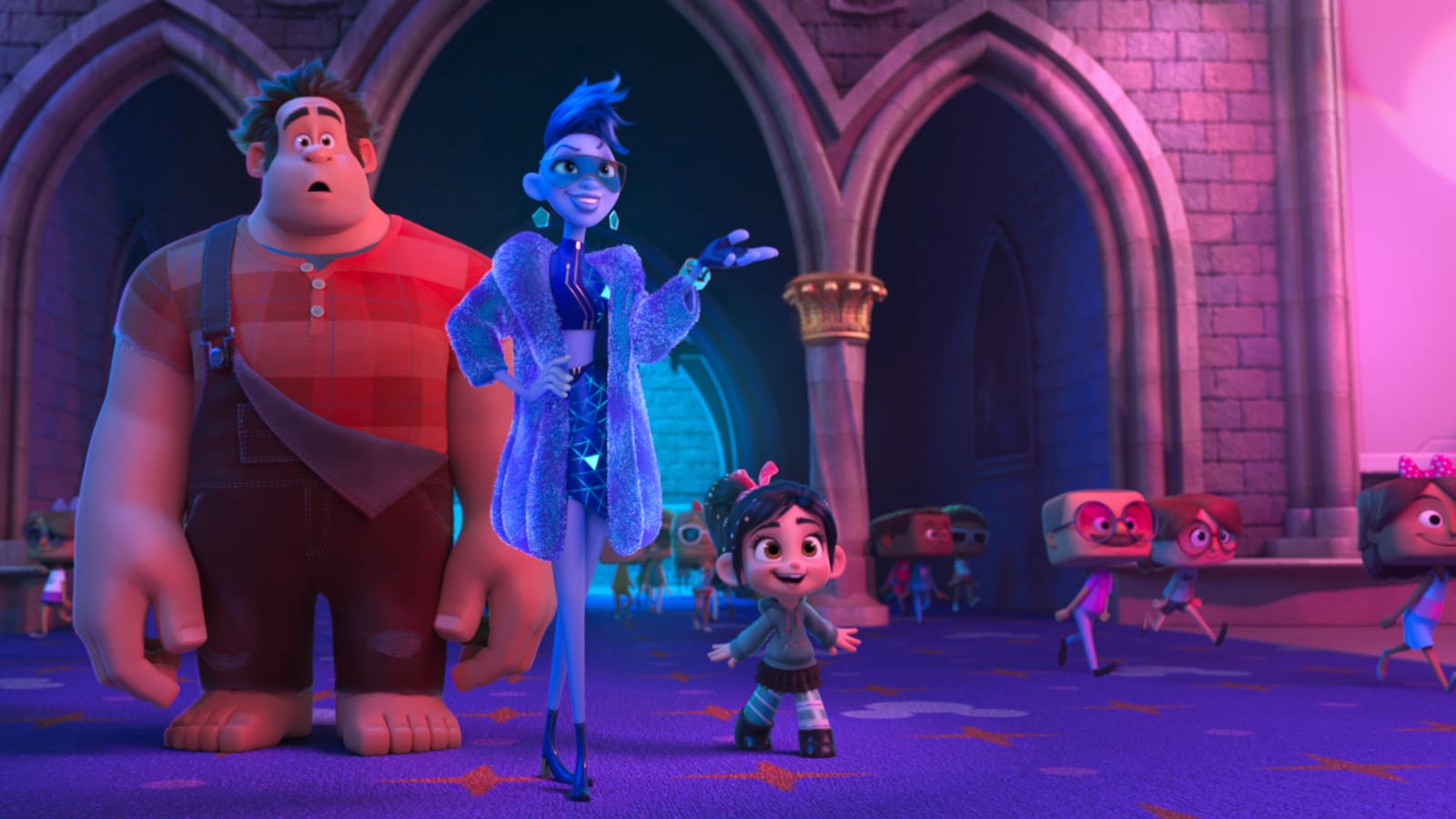 Ralph (voice of John C. Reilly) and Vanellope (voice of Sarah Silverman) return for a wild new adventure. In RALPH BREAKS THE INTERNET, the best friends leave the comforts of Litwak's arcade and journey into the vast world of the internet, a world Vanellope wholeheartedly embraces — so much so that Ralph worries he may lose the only friend he's ever had.
Get tickets to RALPH BREAKS THE INTERNET for you and your friends at AMC today.
The Grinch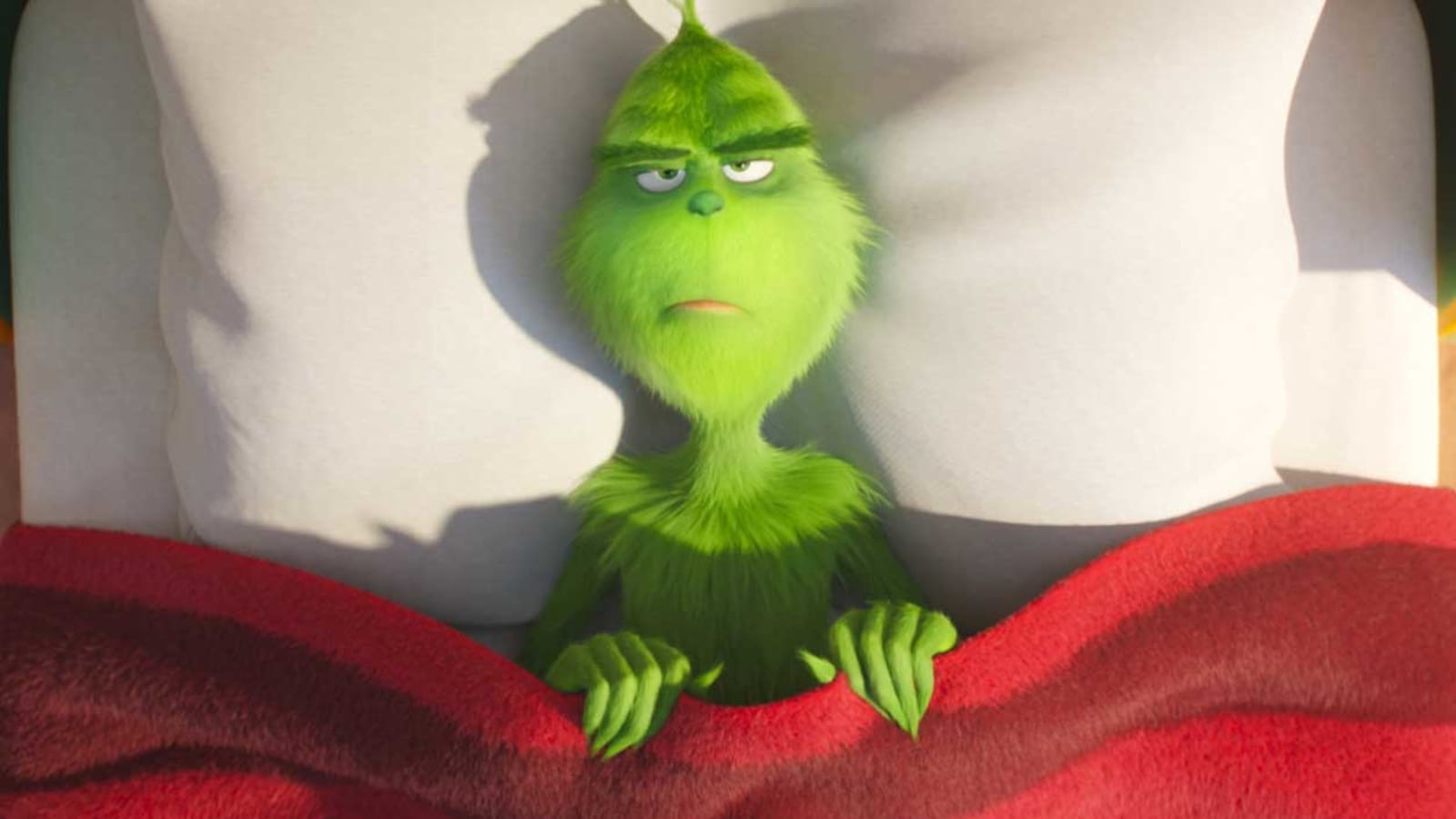 Dr. Seuss' classic tale is retold in THE GRINCH. The cynical green grump is on a mission to steal Christmas, but a young Who with a surplus of holiday spirit changes his heart. Funny, heartwarming and visually stunning, it's a universal story about the spirit of Christmas and the indomitable power of optimism.
Get your tickets to THE GRINCH for your family at AMC today.
Creed II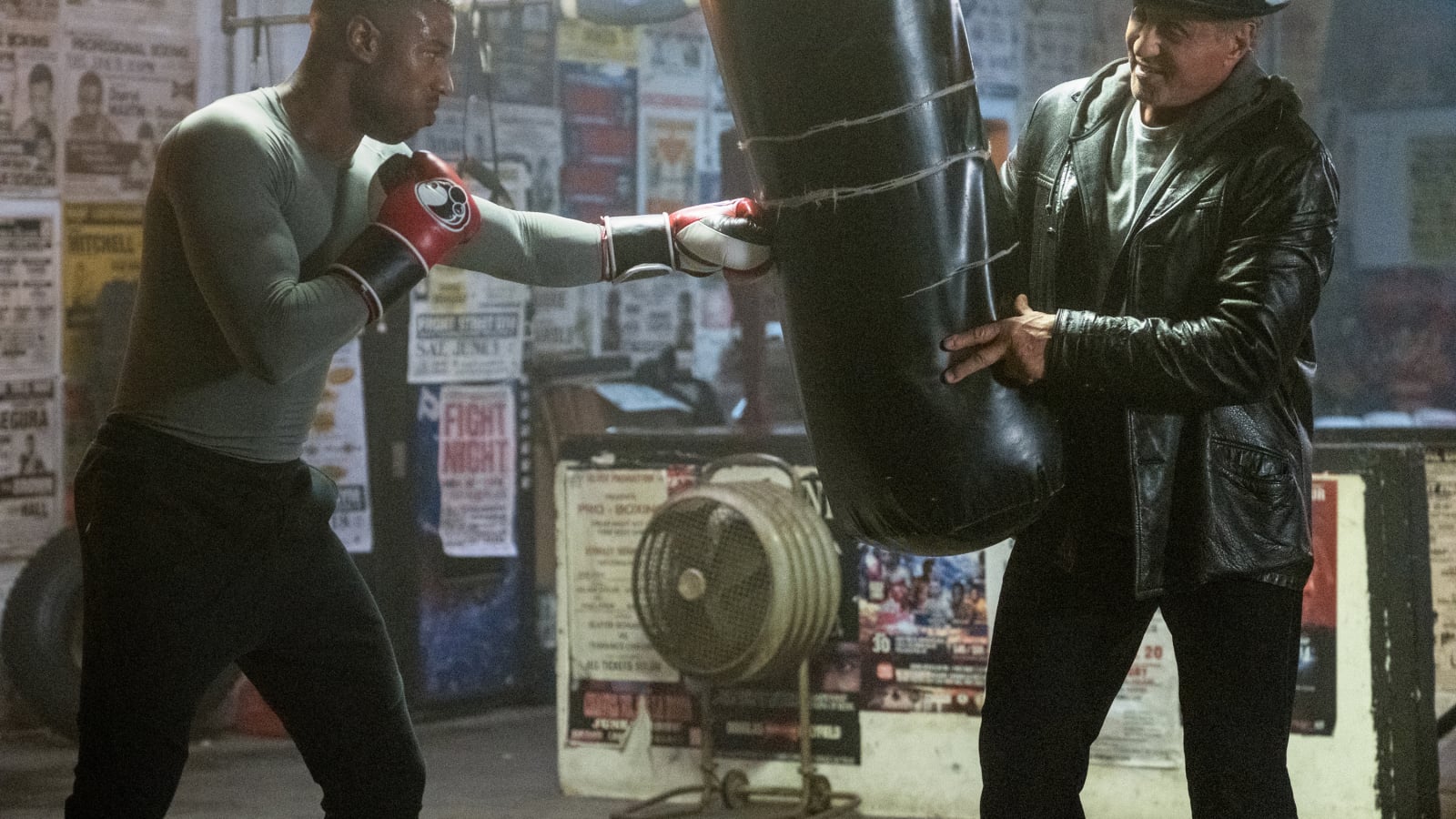 Michael B. Jordan steps back into the ring as Adonis Creed — and this round, his life and legacy are on the line as he faces an opponent with ties to his family's past. Rocky Balboa (Sylvester Stallone) is there by his side and, together, they will confront their shared legacy, question what's worth fighting for, and discover that nothing's more important than family.
Get your tickets to CREED II at AMC today.
Fantastic Beasts: The Crimes Of Grindelwald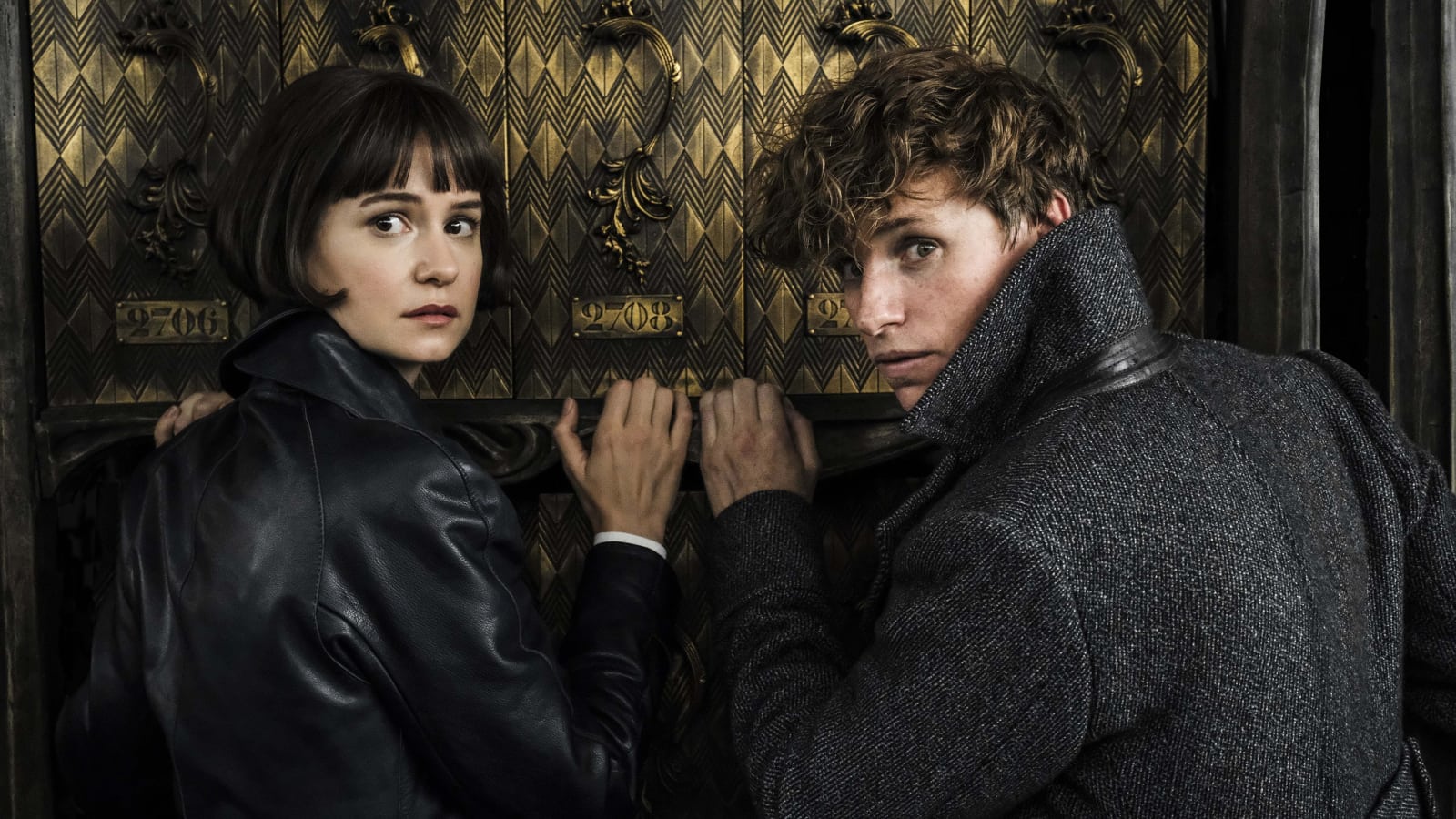 The powerful Dark wizard Gellert Grindelwald (Johnny Depp) escapes MACUSA custody and sets out to gather followers, who are unaware of his true agenda: to raise pure-blood wizards up to rule over all non-magical beings. A young Albus Dumbledore (Jude Law) joins forces with Newt Scamander (Eddie Redmayne) in order to stop Grindelwald's dire plot.
Get your tickets to FANTASTIC BEASTS: THE CRIMES OF GRINDELWALD at AMC today.
Bohemian Rhapsody
Celebrate the foot-stomping music of Queen in magnificent sound and sight quality at AMC. Bio-drama BOHEMIAN RHAPSODY chronicles the years leading up to Queen's legendary performance at the Live Aid concert in 1985.
Experience the love, tragedy and joy during their rise to fame and hear your favorite Queen hits. Get your tickets to BOHEMIAN RHAPSODY at AMC today.
*Available online and in-theatre at participating locations. Discount applies to full-price tickets for Tuesday showtimes only. Members will receive a $5 ticket or a lower price based on theatre location. AMC Stubs member number must be present on the transaction to receive discount. Surcharges for premium formats and special events. Exclusions apply. Not valid 12/22-1/2.