Because of movie lovers like you, we're proud to offer Discount Tuesdays in 2019 for AMC Stubs® members. Plan ahead and get your discounted tickets in advance — Discount Tuesdays savings are available online and in the app, as well as at the box office of nearly every AMC theatre.
In addition to Discount Tuesdays, AMC Stubs members get a $5 reward every time they reach 5,000 points and a free refill every time they buy a large popcorn. Sign up or sign in now, and start saving on the hottest releases.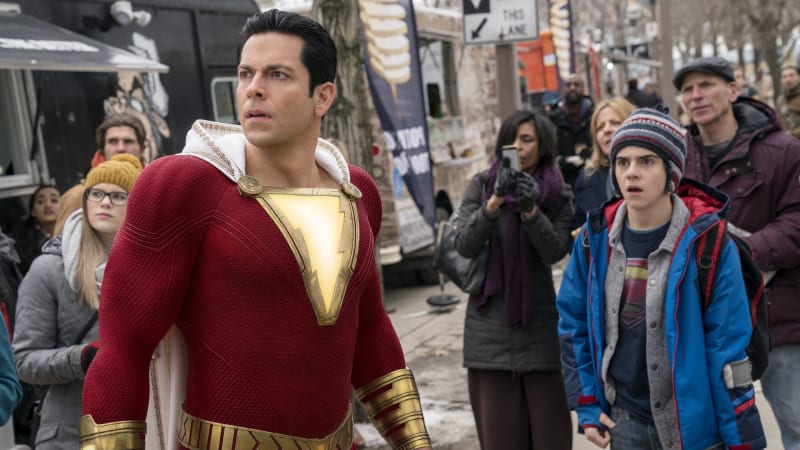 Shazam!
Fourteen-year-old Billy Batson (Asher Angel) is granted the ability to transform into a superpowered adult (Zachary Levi) with one word: Shazam! As his alter-ego, Billy can fly, punch through concrete and shoot electricity out of his hands — every kid's dream. But he also has to contend with the villainous Dr. Sivana (Mark Strong) … and find time to finish his homework.
---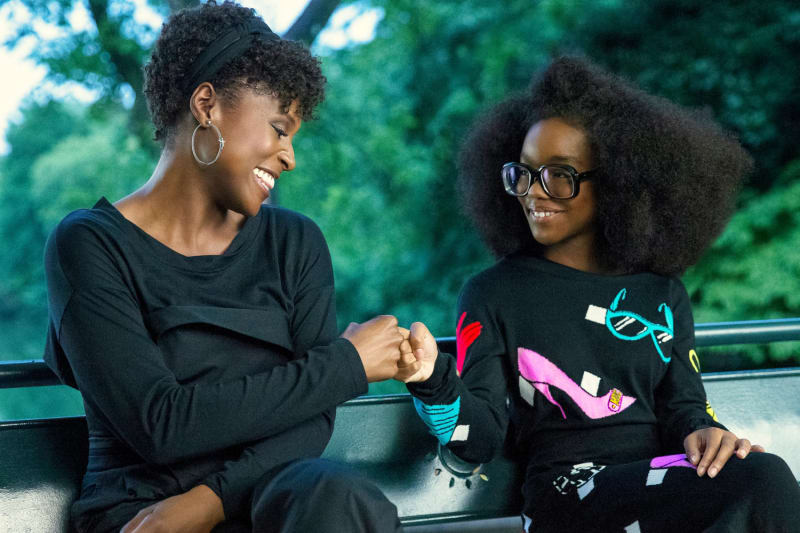 Little
LITTLE remixes the body-swap comedy by adding black girl magic. Bossy boss lady Jordan Sanders (Regina Hall) is cursed to transform back into the 13-year-old version of herself (Marsai Martin), right before a huge presentation. Sanders' long-suffering assistant, April (Issa Rae), is the only one who knows — and the only one who can help, but will she?
---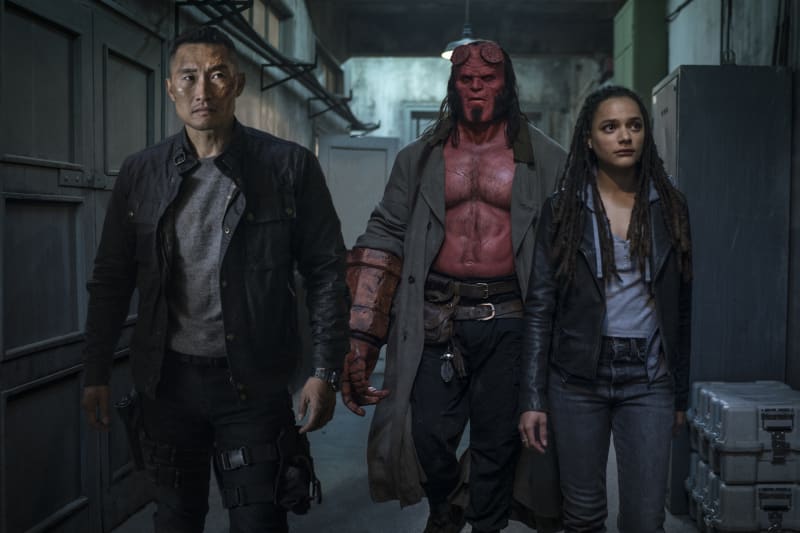 Hellboy
Get fired up for the return of HELLBOY, based on the graphic novels by Mike Mignola. The HELLBOY reboot will find our half-demon hero (David Harbour) caught between the worlds of the supernatural and human, battling a new villain with a thirst for revenge: an ancient sorceress named Nimue the Blood Queen (Milla Jovovich).
---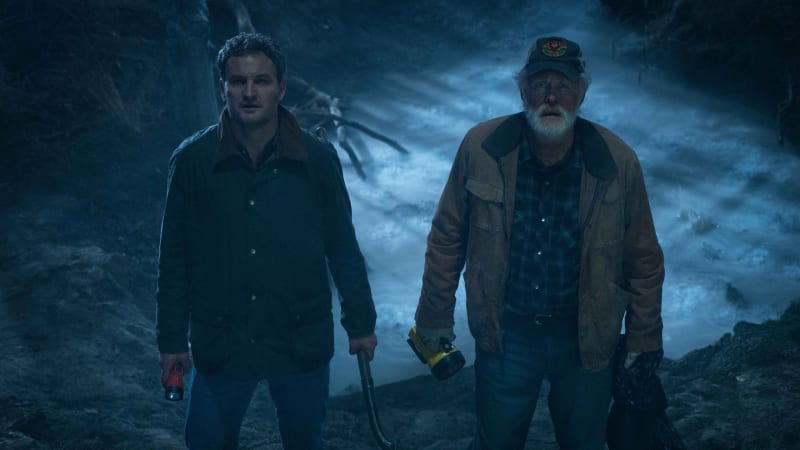 Pet Sematary
Stephen King's terrifying novel is back on the big screen with a brand-new cast and ending. Louis and Rachel Creed (Jason Clarke, Amy Seimetz) relocate their family to rural Maine, where they experience the devastating loss of a child. Unable to let go, Louis lays his daughter to rest in a mysterious burial ground that resurrects the dead — only, they don't come back the same.
---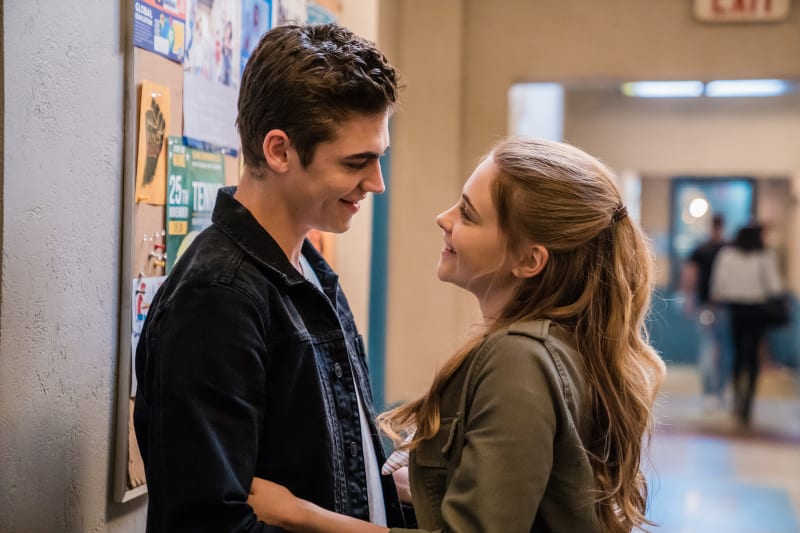 After
Based on the best-selling book of the same name, AFTER is the story of good girl Tessa Young (Josephine Langford) and how she fell for bad boy Hardin Scott (Hero Fiennes-Tiffin). After the pair meet at a party, they begin a tumultuous relationship that reveals dark secrets about Scott and makes Young question who she is and what she wants out of life.
---
Available online and in-theatre at participating locations. Discount applies to full-price tickets for Tuesday showtimes only. Discount varies by location. AMC Stubs member number must be present on the transaction to receive discount. Surcharges for premium formats and special events. Exclusions apply. Not valid 12/22–1/2.