Your weekend plans just got more exciting. We're bringing you the newest releases to your favorite AMC theatre, and with options in every film genre, there's something for everyone. Check out the titles arriving in theatres this weekend and get your tickets online, in the AMC app or at the box office.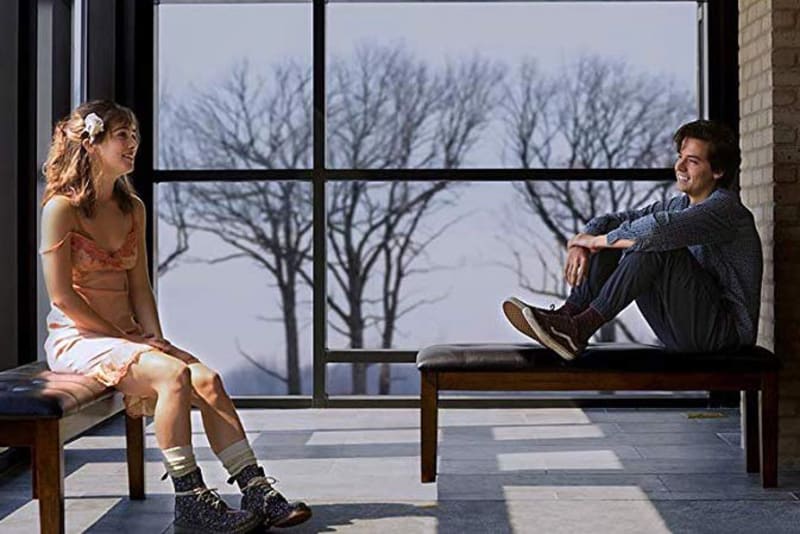 Five Feet Apart
When life forces you apart, love only grows stronger. Will (Cole Sprouse) and Stella (Haley Lu Richardson), both diagnosed with cystic fibrosis, meet in the hospital and fall in love. Doctors warn them that if they get within six feet of each other, they could face potentially fatal consequences. But despite the risk, they become more and more drawn to each other.
---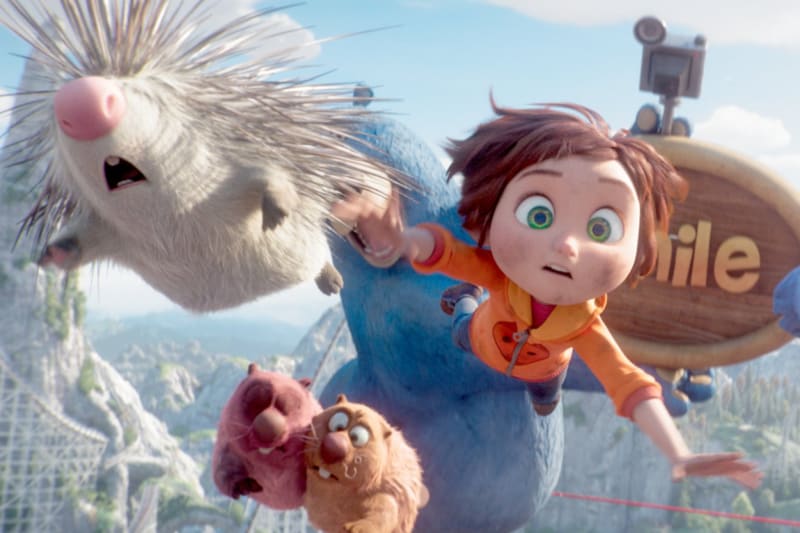 Wonder Park
Young June created a magical, make-believe amusement park filled with talking animals and epic rides. As June got older, her imagination faded, and she forgot Wonderland. But when she stumbles across an old rollercoaster car in the woods, her creativity and memories come flooding back. Now, it's up to her to save the dilapidated fun land she dreamed up so long ago.
---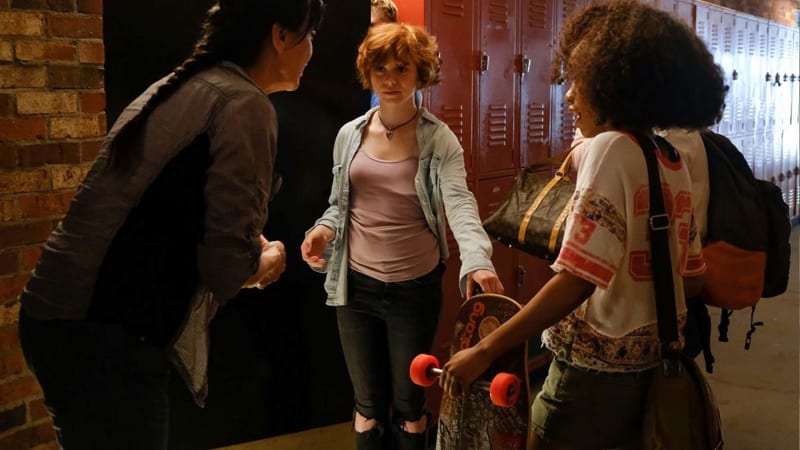 Nancy Drew And The Hidden Staircase
Teen detective Nancy Drew (Sophia Lillis) is back to solve a mystery at the Twin Elms Mansion. Creaking footsteps, exploding lightbulbs and an ominous creature point to ghostly activity — maybe from the original homeowner, Malcolm Colfax. Or is high school bully Derek Barnes behind the strange happenings?
---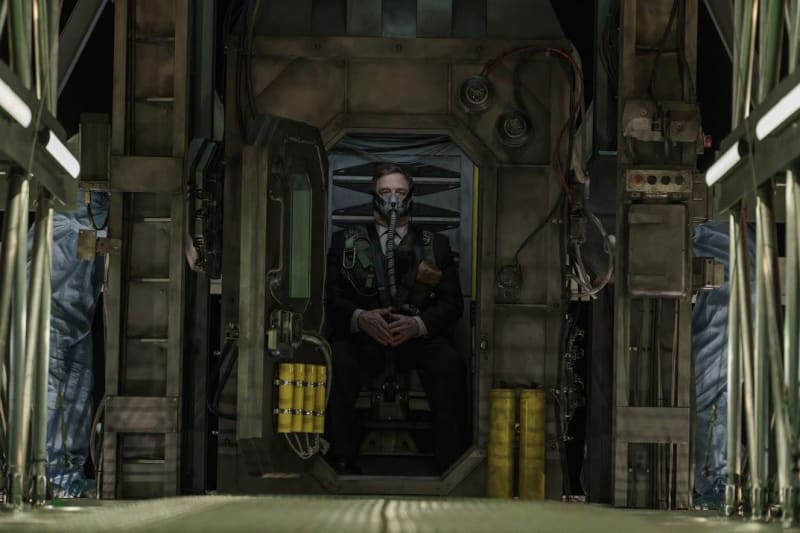 Captive State
A decade after the alien occupation, society is divided into two camps: the collaborators — who believe their new leaders, the Legislature, bring a new kind of hope for Earth — and the dissidents, who see their oversight as oppressive, greedy and dangerous. Which side will you join? John Goodman and Ashton Sanders star.
---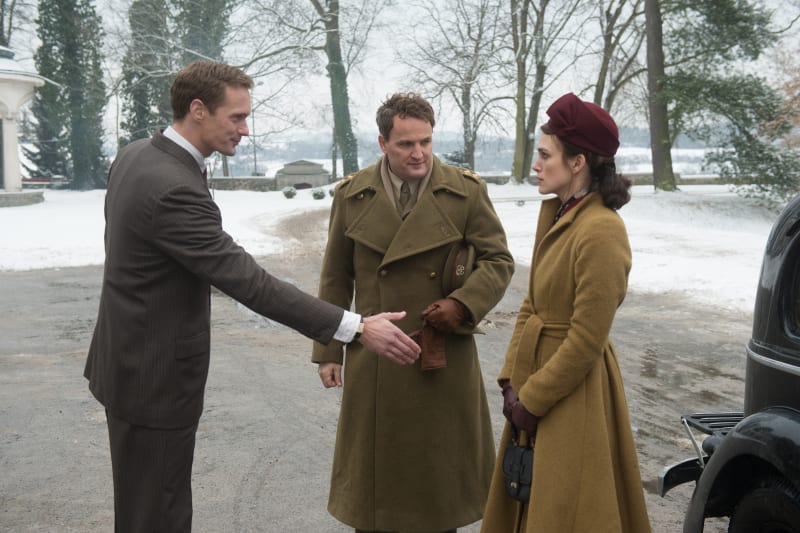 The Aftermath
At the end of World War II, Rachael Morgan (Keira Knightley) arrives in the ruins of Hamburg to be reunited with her husband, Lewis (Jason Clarke). A British colonel, Lewis has been tasked with rebuilding the shattered city, but his own family begins to crumble as Rachael falls for the handsome German widower (Alexander Skarsgård) whose house they're living in.
---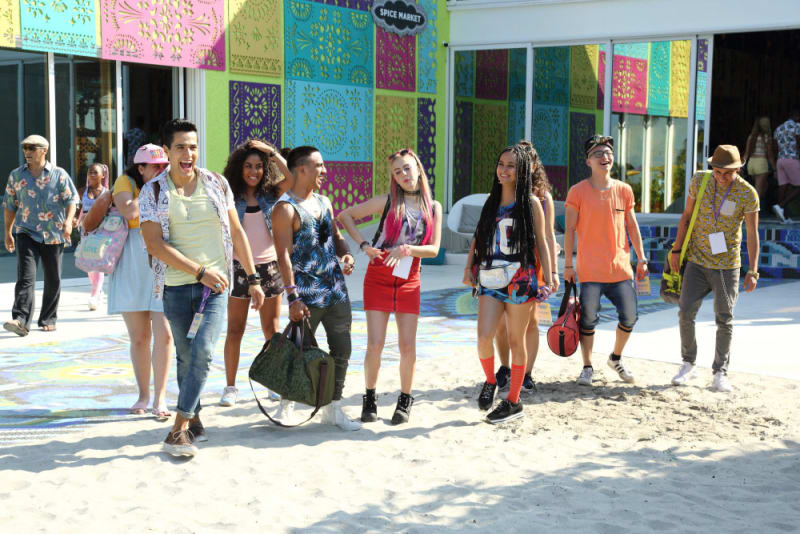 No Manches Frida 2
Reformed Zequi (Omar Chaparro) is about to marry the love of his life, but wedding day jitters turn into a full-blown fiasco, and Lucy (Martha Higareda) calls the wedding off. Meanwhile, Frida High finds itself in deep trouble, and the gang heads to the water to compete in the tournament of their lives. There, Zequi finds himself a rival in more than one competition.
---