SPIDER-MAN: FAR FROM HOME's Tom Holland, at 22 years old, is the youngest actor to hold down a starring role in the MCU. But don't let his youth throw you off: This friendly neighborhood Spider-Man has spent years honing his craft.
West End Boy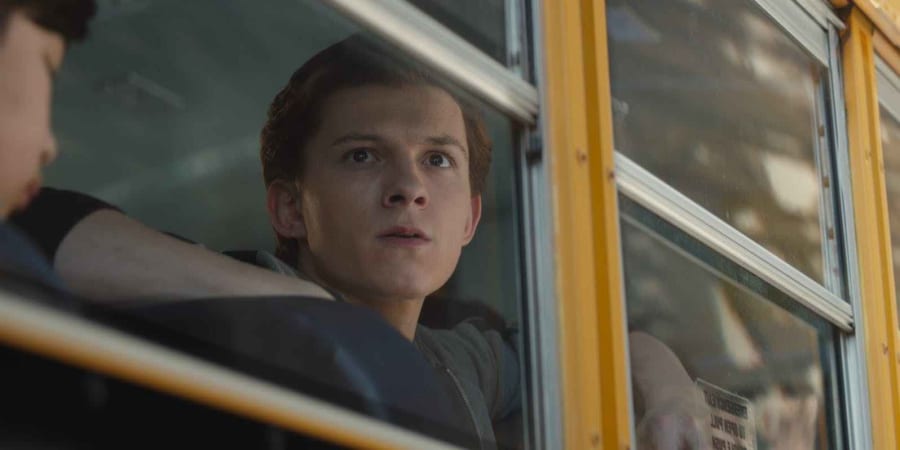 Like his Marvel Cinematic Universe co-star Benedict Cumberbatch, Tom Holland is a Brit who needed to scrub his accent to play an American superhero. Born in London, Holland got his first taste of fame in 2008 when he was cast as one of the stars of "Billy Elliot the Musical" on London's West End. (In musicals starring a child actor, like "Billy Elliot" or "Matilda," several actors switch out the title role — thus Holland being one of multiple actors playing Billy at the same time.)
"Billy Elliot," for those who don't recall the 2000 movie on which the musical is based, is about a boy from a working-class British town who desperately wants to be a ballet dancer. And yes, Holland is a trained dancer. He put those physical skills to the test with an appearance on "Lip Sync Battle," where he shook it along to Rihanna's "Umbrella."
An Impossible Breakthrough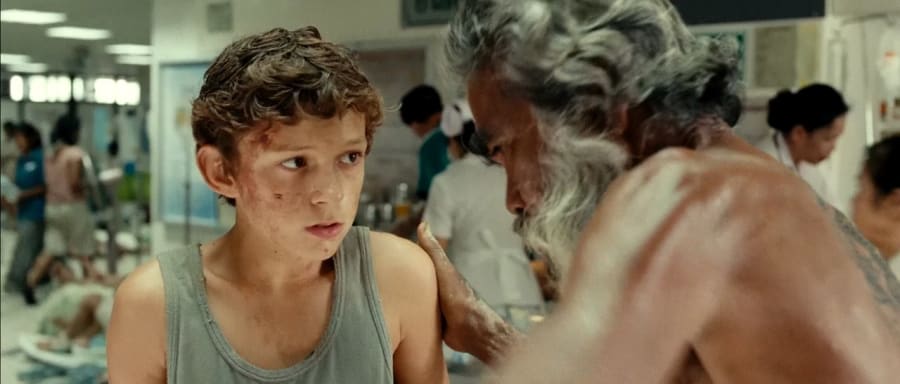 But we're getting ahead of ourselves. Before "Lip Sync Battle" and before Spider-Man — another role that put his physical skills to good use, though more in stunts than jetés — Holland had to make the transition from musical theatre to the big screen. His first role was in disaster drama THE IMPOSSIBLE, about a family stuck in Thailand during the devastating tsunami that struck the region in 2004. In the film, Holland rubbed elbows with screen parents Naomi Watts and Ewan McGregor, as well as director J.A. Bayona, who would go on to helm JURASSIC WORLD: FALLEN KINGDOM.
THE IMPOSSIBLE was a surprise hit and got Holland, who was only 13 when he auditioned for the film, on Hollywood's radar. He snagged supporting roles in the indie HOW I LIVE NOW, alongside BROOKLYN star Saoirse Ronan; the TV miniseries "Wolf Hall," based on the best-selling work of historical fiction by Hilary Mantel; and IN THE HEART OF THE SEA, from A BEAUTIFUL MIND director Ron Howard. That final film would put him on screen with Thor himself, Chris Hemsworth.
There's a New Spider-Man in Town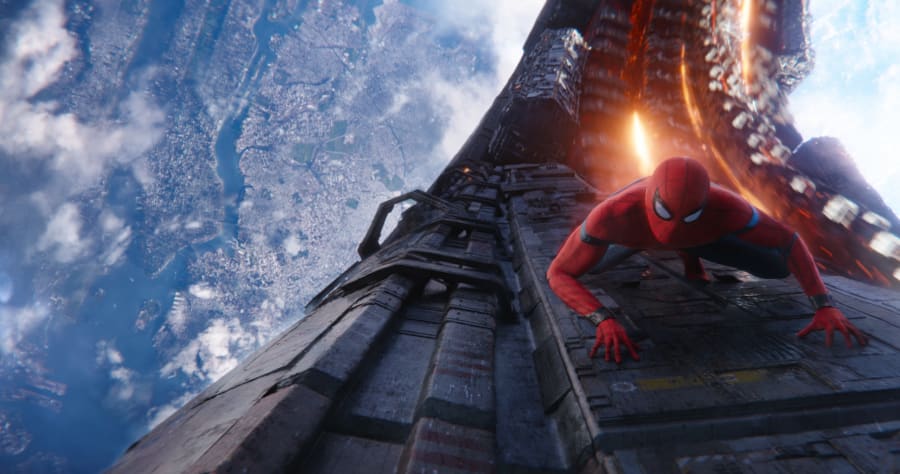 Eight years after first treading the boards as Billy Elliot, Holland made his first on-screen thwip as Spider-Man in CAPTAIN AMERICA: CIVIL WAR, which was subsequently followed up by SPIDER-MAN: HOMECOMING and AVENGERS: INFINITY WAR. ("Mr. Stark, I don't feel so good …") This summer, he'll appear in at least the new Spider-Man sequel, and hopefully some cosmic power will allow us to see him in AVENGERS: ENDGAME as well. 
In between the Marvel movies, when Holland isn't causing Disney PR reps to have heart palpitations with his somewhat notorious inability to stop spoiling things, Holland has continued to work in smaller movies. (Just about any movie is smaller than a Marvel movie.) In 2016, he starred alongside Charlie Hunnam and Robert Pattinson in THE LOST CITY OF Z, from the critically well-regarded director James Gray. (Holland also — and this is key — grew a li'l mustache for the role.)
Upcoming films for the Marvel star include CHAOS WALKING, an adaptation of a best-selling YA novel co-starring Daisy Ridley of STAR WARS, and THE VOYAGE OF DOCTOR DOLITTLE, where Holland will voice a dog who chats with the titular character, voiced by fellow Marvel alum Robert Downey Jr. Superheroes: They're everywhere!
Check back with AMC® for more on SPIDER-MAN: FAR FROM HOME!