Because of movie lovers like you, we're proud to offer Tuesday Ticket Savings in 2019 for AMC Stubs® members. Plan ahead and get your tickets in advance — Tuesday Ticket Savings are now available online and in the app, as well as at the box office of nearly every AMC theatre.
In addition to Tuesday Ticket Savings, AMC Stubs members get a $5 reward every time they reach 5,000 points and a free refill every time they buy a large popcorn. Sign up or sign in now, and start saving on the hottest releases.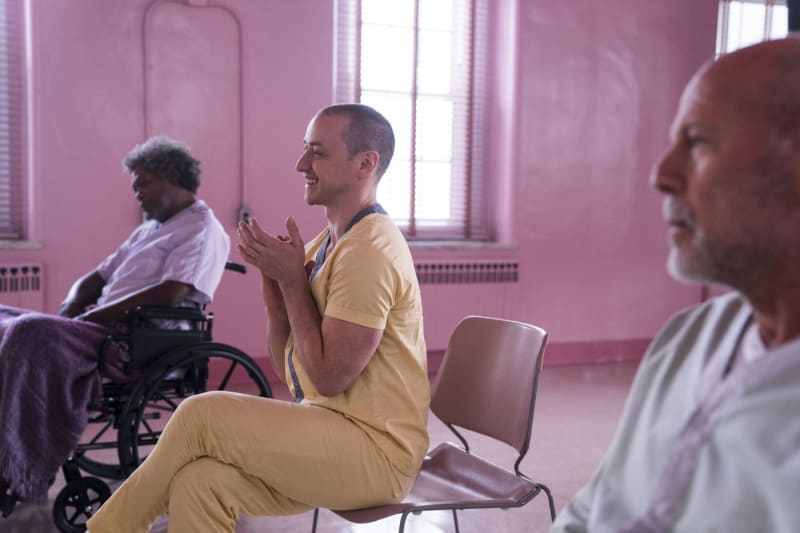 Glass
M. Night Shyamalan's UNBREAKABLE and SPLIT conclude in one explosive comic-book thriller. David Dunn (Bruce Willis) encounters Kevin Wendell Crumb (James McAvoy) after his violent persona, The Beast, attacks again. Instead of jail, they end up in the same psychiatric facility as Elijah Price/Mr. Glass (Samuel L. Jackson), who continues to orchestrate chaos between the two men.
Get your tickets to GLASS at AMC today.
---
The Upside
Bryan Cranston and Kevin Hart bring bromance to the big screen in a new laugh-out-loud comedy from director Neil Burger (DIVERGENT). A recently paroled ex-convict (Hart) becomes a caregiver for a paralyzed billionaire (Cranston), and though the duo couldn't be more different, they strike up a friendship that helps them discover what they've both been missing.
Get your tickets to THE UPSIDE at AMC today.
---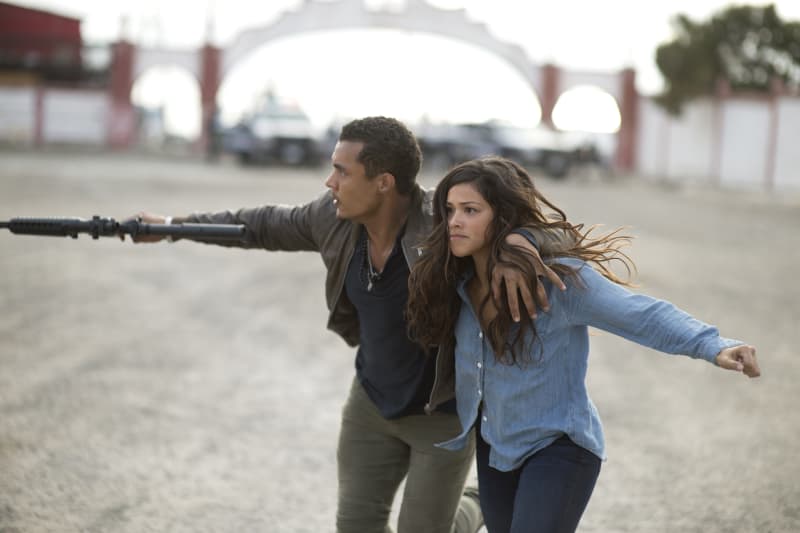 Miss Bala
A night out in Tijuana turns into a nightmare when a dangerous cartel shoots up a dance club and takes hostages. Trapped and desperate to save her friend, Mexican-American Gloria (Gina Rodriguez) agrees to become a cross-border money smuggler. Surviving will require all of her cunning, inventiveness and strength.
Get your tickets to MISS BALA at AMC today.
---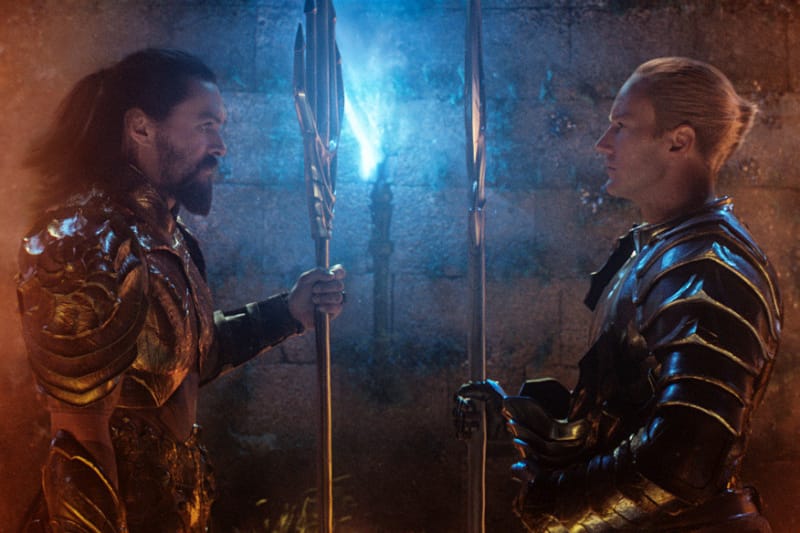 Aquaman
Home is calling to the rightful heir of the kingdom of Atlantis, Arthur Curry (Jason Momoa). After his half-brother declares war on the surface world, Curry must journey to the visually breathtaking underwater world to save the people he loves. As he fights the wrath of the seven seas, he will also be forced to confront his self-doubt and destiny.
Get your tickets to AQUAMAN at AMC today.
---
The Favourite
Set in early 18th-century England, Oscar® nominee THE FAVOURITE centers on the rivalry of two cousins competing to be court favorite of Queen Anne (Olivia Colman), whose ill health and unpredictable temper make her difficult to please. Lady Sarah (Rachel Weisz) has been the Queen's close friend, governing the country in her stead, until a charming new servant, Abigail (Emma Stone), shows up with a mission to take Sarah's place.
Get your tickets to THE FAVOURITE at AMC today.
---
Available online and in-theatre at participating locations. Discount applies to full-price tickets for Tuesday showtimes only. Members will receive a $5 ticket or a lower price based on theatre location. AMC Stubs member number must be present on the transaction to receive discount. Upcharges (including for premium formats and 3D) and exclusions may apply.