Pantallas AMC
Showing Latino cinema at a theatre near you. We're celebrating the vibrant culture and traditions of the Latino community with Spanish and English-language films. Bringing you the best films that appeal to the Latino culture. Check out the movies playing now or coming soon.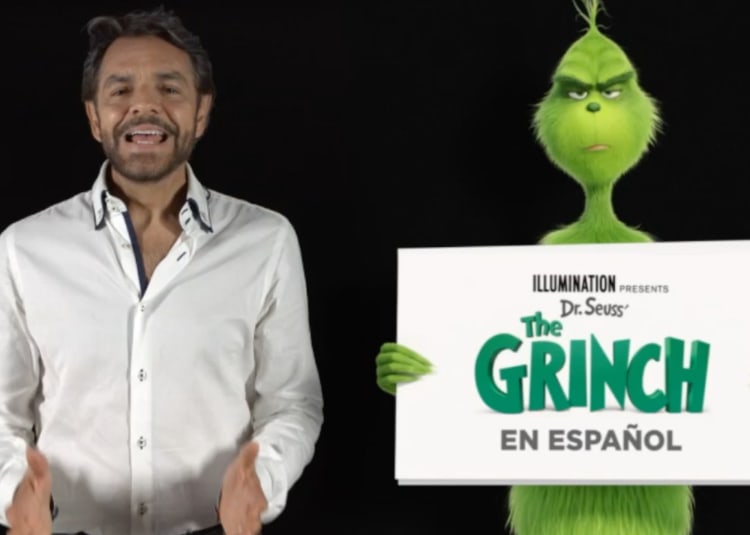 Watch THE GRINCH in Spanish
With the TheaterEars app, you can watch the new animated holiday adventure THE GRINCH in Spanish at AMC. Simply download the app and bring headphones to the screening. Learn more and get tickets
Pre-show and trailers run for approximately 20 minutes before the movie starts.1 hr 26 minPGReleased Nov 9

Get Tickets

Not finding what you're looking for?