Experience Movie Magic
Watch Hollywood's hottest releases here.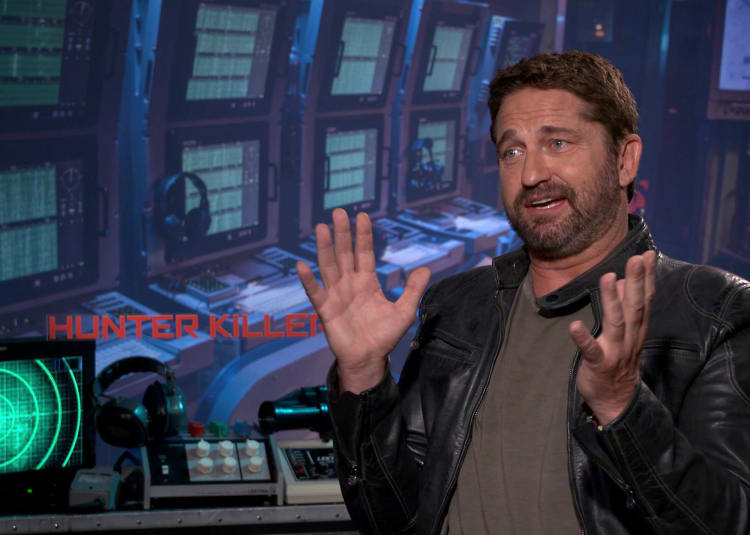 An Unpredictable Ride
Gerard Butler stars as Captain Joe Glass in HUNTER KILLER, a submarine action film. Learn more in our exclusive interview and get your tickets.
'Halloween' Updates Slasher Films
The old slasher film formula gets a timely update in 'Halloween,' which is the ideal new version of the familiar horror concept.